Serving Cabarrus County Patients Since 1978
Smith Chiropractic Clinic Coaching Patients Back to Health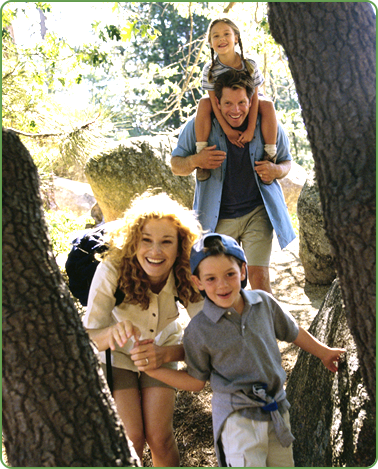 Cabarrus County chiropractor, Dr. Andy Smith refers to himself as a health coach. For over three decades, Smith Chiropractic Clinic has been helping patients get past the pain that keeps them out of the game.
"The best coaches in any sport have several things in common," Dr. Smith explains. "They've had another successful coach as their mentor, years of practice, and they have diverse game plans. Different opponents require different approaches, but winning coaches have a playbook of experience and proven methods that can defeat nearly every opponent."
Experience and Value with Chiropractic Care
Dr. Smith can relate to the difficult and chronic cases he sees in his Cabarrus County practice, because he remembers his own apprehension and uncertainty about receiving chiropractic care. His extensive travels and studies around the world gave him the opportunity to gain knowledge and experience in how to battle tough opponents like arthritis, back pain and difficult cases.
We enjoy helping others see the value of regular chiropractic care in keeping tough opponents at bay. But don't take our word for it, read this and other patient testimonials to see just how we can help.
"I started seeing Dr. Andy over 20 years ago for my headaches and numbness in my fingers. Before coming to the office I took over the counter drugs to help with my problems. After starting chiropractic care, I have had fewer headaches and Dr. Andy adjusted everything from ear to my toe. Dr. Andy really keeps me going."
Gentle, Effective Care
We offer a variety of chiropractic techniques and services to provide you the best care and help to reach your health goals. Whether your goals are to quickly relieve pain, to retrain and support chronic spinal conditions or achieve optimal health through timely tune-ups, exercise, weight loss and nutrition, we have a game plan to help you meet and reach your goals.
We invite you to learn more about how we can help you optimize your health potential. Contact us today with any questions or to schedule your first appointment!
Chiropractor Cabarrus County also serving Concord | (704) 788-3126